Contact Us
Cobra has a global distribution network. Our team of engineers provide expert technical support
Cobra Braiding Machinery in the USA
Cobra has a network of partners across the North American market. For the USA, please contact our head office (UK) and our team will direct you to a local partner specialising in your industry sector.
Cobra Braiding Machinery in Mexico
MBHH Distrbuciones y Servicios in Juarez
Contact name: José Esquivel
jesquivel@mbhhdys.com
Cell Phone: 656 600 3450 
Dialling from USA:
Cell Phone: 011 52 1 656 600 3450
Cobra Braiding Machinery in Australia
For sales in Australia please contact our distributor Airbout directly.
Email: airbout@airbout.com.au 
Website: www.airbout.com.au
Simply click the map or link below to get a full map & directions to our head office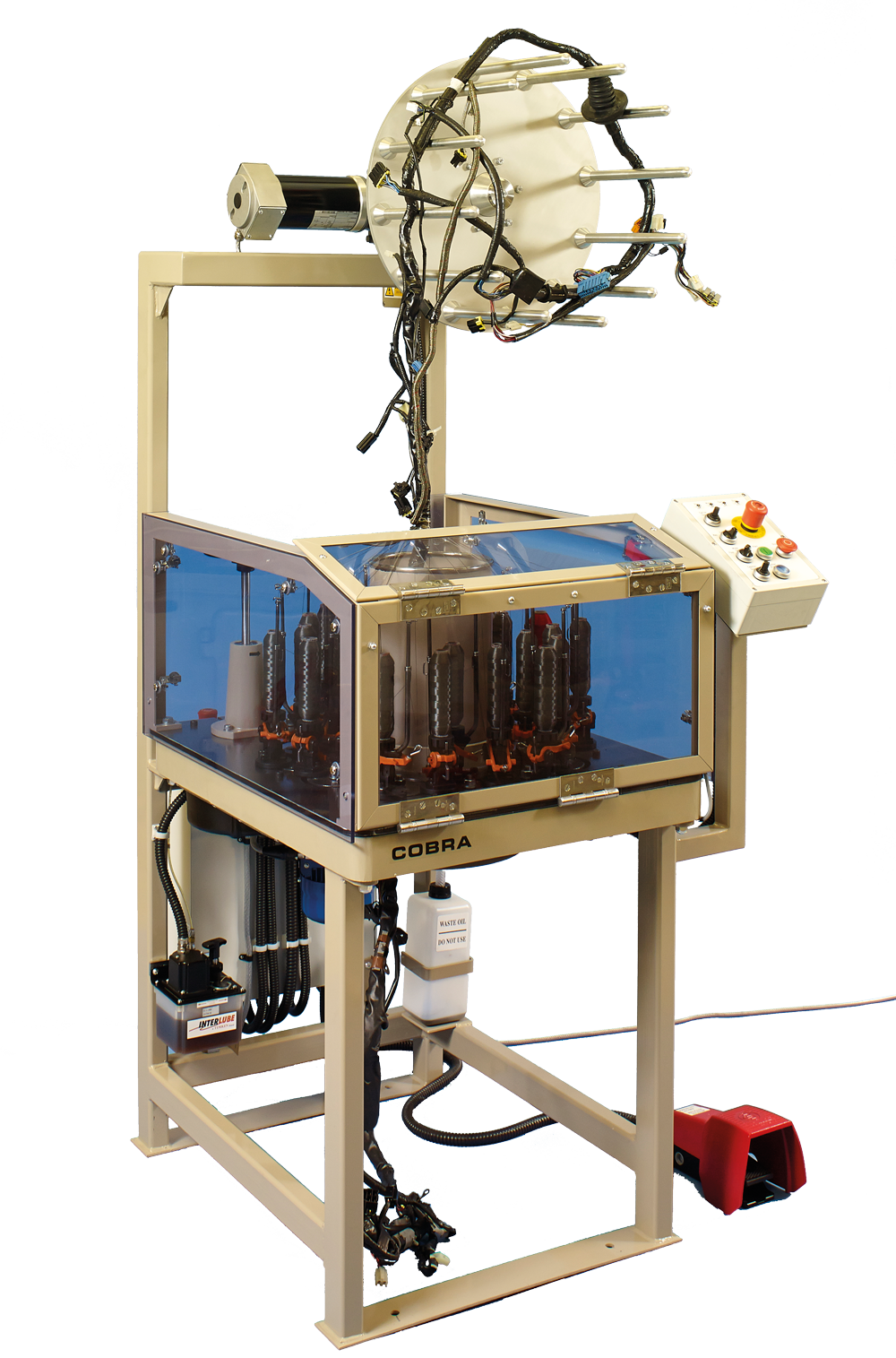 Request An
Online Live Demo
As a global supplier of wire harness braiding machines, Cobra understands the importance of providing exceptional technical support and customer service. Request an online demo today and our team of engineers can talk you through the technical specifications of our machines and make recommendations for your requirements.